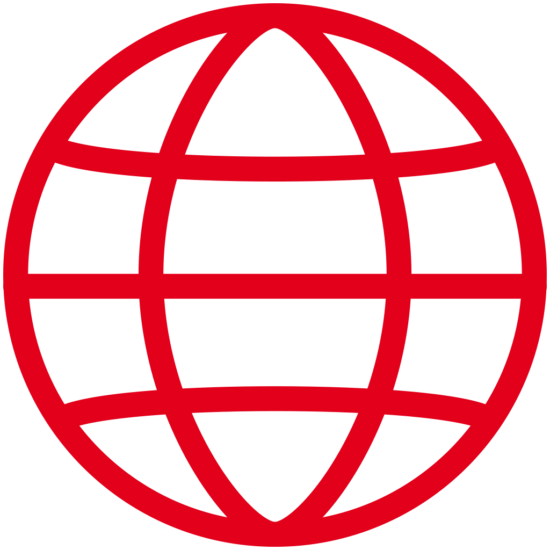 In this section you can learn about useful references and resources that will help you acquire and practice your English language skills outside of the University and this blog. Both the city of Hamburg and the World Wide Web are great places to find opportunities. Be sure to also check the calendar for upcoming events and activities!
In addition, we include here our observations and reviews of literary, musical, and pop-cultural events or manifestations that appeal to us, and hopefully to you! If you yourself have read, heard or seen something recently, and would like to share your reaction with us, we would be thrilled to hear from you! Contact us under the Help & Share section to let us know what you'd like to contribute.
Out and About in Hamburg
We are so lucky that this beautiful city is also a multicultural metropolis! Check out all the venues in Hamburg where you can find activities and events in English.

Amerikazentrum
English cinemas
English theatres

For current events, check out the calendar on the right-hand side.
Learning opportunities on the internet
Entertainment and Thought
Looking for new ideas on what to read, watch or listen to? Maybe you'll find some tips here!

Literature we love We at English Explorations love to read, and we hope you do, too! Under these links you can find recommended reading from our own bookshelves, and hopefully soon from other users like you!

Bone Black
Free books and knowledge for the low, low price of $0
The Handmaid's Tale
The Genius of Dr. Seuss
Incidents in the Life of a Slave Girl
American Black History reading
American War
Animal Farm
The Bell Jar
The Death of the Author

Check out our weekly poems, too!

Keats: After dark vapors have oppress'd our plain
Ebenbach: Passover this Year
Owen: dulce et decorum est
Shakespeare: shall I compare thee to a summer's day?
Lorde: A woman speaks
Carroll: Jabberwocky
Blake: The Tyger
Dadzie: Baton
Angelou: Still I Rise
Hughes: The Weary Blues
Sorley: Such, Such is Death
Erdrich: Peace Path
Shakespeare: Sonnet 14
Angelou: Caged Bird
Clare: I love to see the summer beaming forth
Hughes: Freedom
Keats: To Autumn
Various: haikus
Bradbury: If only we had taller been
Parker: Inscription for the Ceiling of a Bedroom
Various: Cinderella poems
Mansfield: Loneliness
Marvell: To His Coy Mistress
Keats: This living hand, now warm and capable
Dickinson: Because I could not stop for Death
Siken: Scheherezade
Music and Video Music speaks from and to the soul, and expresses the contemporary culture of its time. Whether you are a music fan or not, you will find that songs and sometimes the videos that are released with them can offer a valuable window to the society from which they emerge.

This is America
Why is Australia hosting the Eurovision Song Contest?

Movies and TV in the Spotlight Trying to decide what to watch on Netflix or in the cinema tonight? Find recommendations and reviews of movies old and new from the English-speaking world.

Hurricane Bianca
Hurricane Bianca: From Russia with Hate
BlackkKlansman
Bojack Horseman
Game of Languages

Get active and creative in English with interactive opportunities!

Pen-and-paper role playing games boost your creativity and your language skills
Playing games together during the pandemic

Under Visual arts and cultural offerings you might find reviews of exhibitions showing at local museums or other useful information about similar events available to you. Check it out!

Art and culture online

International Media Phenomena What is happening around the world that might be related to global English, etc.?

J.K.Rowling: Faux-Pas or Transphobia?
Addressing our Past
Fridays for the Future

News Sources in English No news is good news? No way! Nowadays, especially with the help of the WWW, it is easy to access news in English from all over the world. But is every source reliable? Here you can learn about the great variety of English language news media and their biases.

Critical reading: English language news sources
Holidays and Culture in the English-speaking World