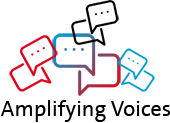 Elaine Thomas is not only an accomplished singer, storyteller, and actress from Washington DC but also a professional English coach in Hamburg. Moreover, she gives courses on highly relevant topics that are related to the US and African American history. We interviewed her about a hugely important activist movement, namely "Black Lives Matter", and asked the following questions:
What is "Black Lives Matter" and why is it important?
What has "Black Lives Matter" achieved so far?
To what extent is "Black Lives Matter" a continuation of the Civil Rights Movement of the 1950s and 60s?
How does "All Lives Matter" relate to "Black Lives Matter" and why is it problematic? (Check out this article if you want to learn more about this issue and maybe want to reconsider your attitude towards it, because if you are white you will probably be disturbed by the answer Elaine Thomas gives here. This book by Robin DiAngelo is also worth reading if you want to know more about the concept of white fragility. Alternatively, you can watch this video where the University of Washington professor reads from it.)
Now, enjoy the interview!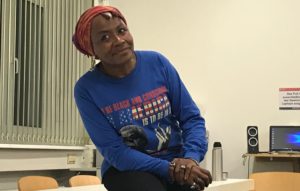 At this point, we would like to thank Elaine Thomas very much for having taken the time to answer our questions!