In the U.S., February is Black History Month. This means that scholars, educators and cultural institutions around the country focus their attention on the experiences and contributions of African-Americans during the relatively short history of the United States. My approach is making sure that my reading reflects this valuable moment. While I try to vary my reading as much as possible at all times, in February I read exclusively literature written by Americans of African descent. My readings are not all historical, but always rewarding, giving me a chance to see things from another perspective, and reminding me of my vast privilege.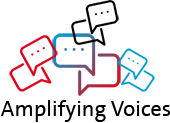 This year was the most varied yet. I read (in this order, simply as they were available to me):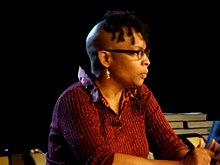 Hopkinson, Nalo. Brown Girl in the Ring. 
This is a suspenseful, spooky fantasy set in post-apocalyptic Toronto, populated by a fascinating cast of drug lords, gangs of homeless children, prophets and voodoo witches. The dialect is odd but fascinating; someday I hope to read (or write!) an analysis of it.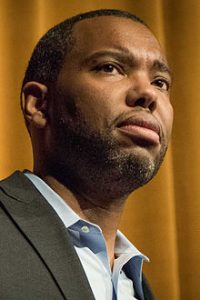 Coates, Ta-Nehisi. Between the World and Me.
This tract is all set to become the 21st century's most important read on race relations in North America. It covers everything from the big questions about U.S. history and ideals down to the private concerns of an African-American father for his son. That such agony can be described so beautifully is an attest to Coates' scholarship and his remarkable talent. This book is painful and inspiring, and while I cannot say that I enjoyed it, I am very glad that I read it.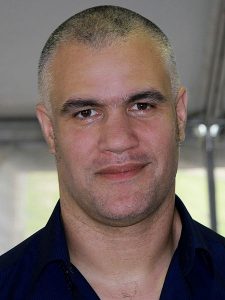 Johnson, Mat & Pleece, Warren. Incognegro. A graphic mystery.
Did you know that there are African-Americans that are so light-skinned that they can 'pass' as white? Sure. Did you know that some of them actually went undercover during the 1920's as  investigators of the lynchings in the American South? I didn't. This story, based on the true story of Walter F. White (1893-1955) is full of suspense and suprises that will knock your socks off, and the apparently straightforward, two-tone artwork manages to convey the darkness and depth of that society in a way I had not imagined. This is the book's 10-year anniversary, and it has been re-released in a lovely new edition. Check it out!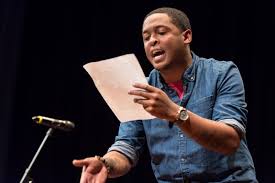 Smith, Danez. Don't Call Us Dead
I picked up this evocative volume after reading a provocative interview with Smith, a transgender poet of color, in which he proclaimed, "It's not that poetry is dead. It's that a kind of poetry is dead…  It's a kind of poetry that's dying… A poetry of privilege is dying, a poetry that says poems about our Black, our women, our queer, our brown lives aren't real poetry." (Danez Smith: A Minneapolis-Based Wordsmith On The American Poetry Renaissance By Jacqui Germain Posted Feb 7, 2018 1)  The poems are wrenching, breathtaking, shocking. Worth it.

Du Bois, W.E.B. The Souls of Black Folk.
This is a classic of the 20th century, one I looked up again because Coates' book reminded me of it. And, indeed, it is a similarly eloquent, disturbing description of the state of African-American society. Perhaps what is most disturbing about this whole exercise was how little seems to have changed between the age in which Du Bois wrote his work, and Coates' current era.
One major bonus of this February 2018:  the astonishing, hugely popular Marvel superhero movie Black Panther, remarkable for its commercial success, its entertainment value, and its poignancy in our current times of not only racial discord.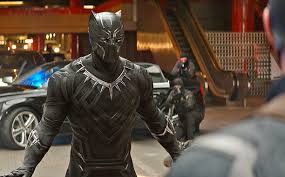 Did you read or see anything valuable and relevant this Black History Month? Please share in the comments below!