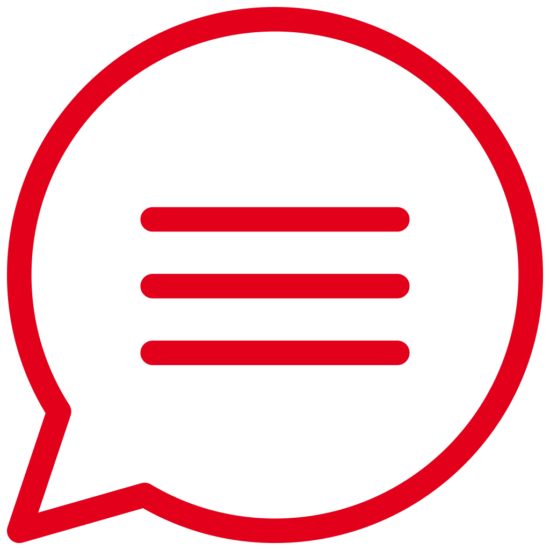 'Help & Share' is exactly what it sounds like. Here you can ask for aid with a sticky language point, follow other requests for assistance, and learn how to find others in your situation. We also welcome overall feedback on the blog. All entries and requests are anonymous unless otherwise determined. We look forward to helping you!
How can we help?
We want to help! Pose a question about a sticky language point, or request more information about anything on the blog, and we will get back to you as soon as possible!

Get in touch

Want to write something for us?
We would love to include your work!

Feel free to suggest a post you think would be suitable.